CR7-ish
– A social media experiment featured in BuzzFeed
2014 FIFA's World Cup in Brazil.
At Señores, we decided to create an experiment to flex our social media creative muscles.
At the time, Cristiano Ronaldo – CR7 for short – was at the peak of his career and the best soccer player in the world. We found the best CR7 lookalike, who happened to live in Turkey and flew him in.
CR7 is famous for his lavish playboy lifestyle. We wondered what would it be like a much low-key, down-to-earth version of him hanging around São Paulo during the global tournament?
We capture that in the photos below and published everything in a Facebook (Meta) fan page for him.
After boosting the posts with $200 the content caught fire, reaching 2 million people in 5 days. CR7's uncle called us, a few of the major news outlets requested interviews with our Ronaldo and Buzzfeed wrote a feature article about the experiment. Mission accomplished.
→

with Christiano Abrahao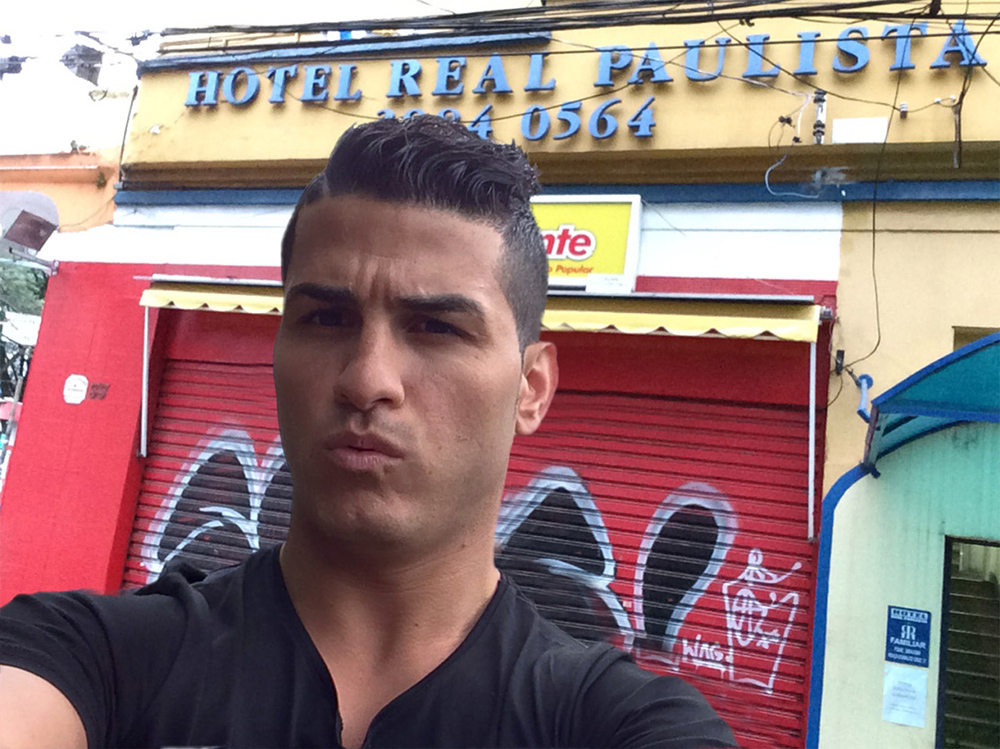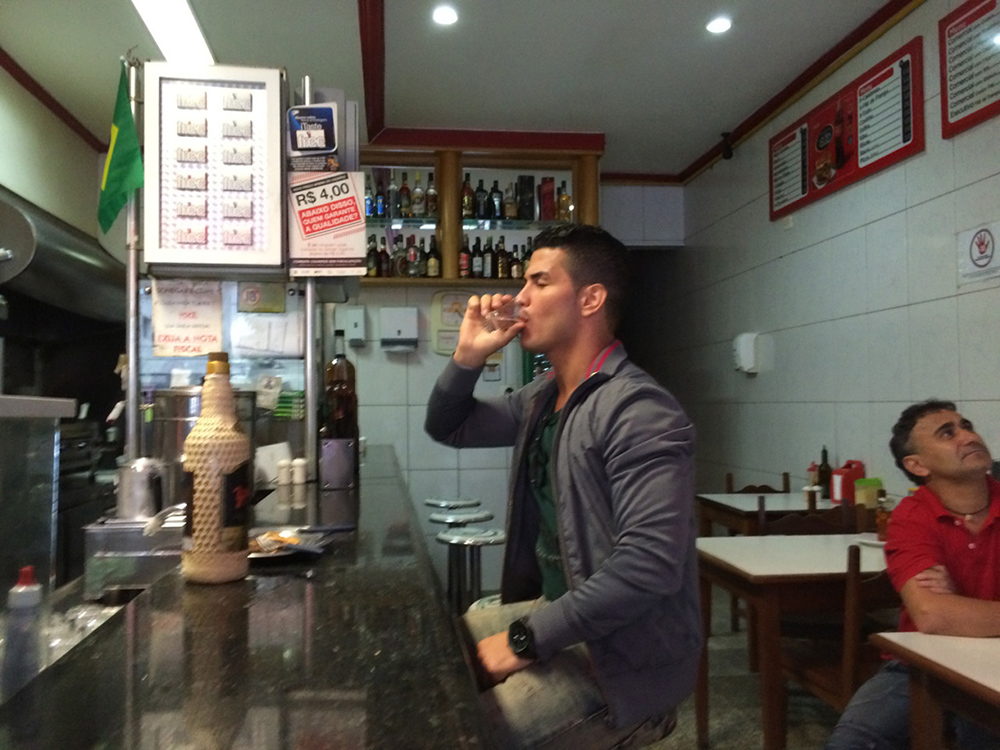 → back to homepage
---
More projects