Revamped

Graphic
Equalizer
– A Vimeo Staff Pick animation
Also winner of Berlin Short Film Festival
→
with John Evans
---
Screwed
– Featured in Gizmodo and many other places around the web
I crashed Rio's Art Fair in the Brazilian summer of 2013 and "borrowed" screws used to hang iconic works of art on the event's walls.
Damien Hirst, Alexander Calder, Tracey Emin and others were among the artist whose screws I photographed in super close-up shots.
→
with Gustavo Sousa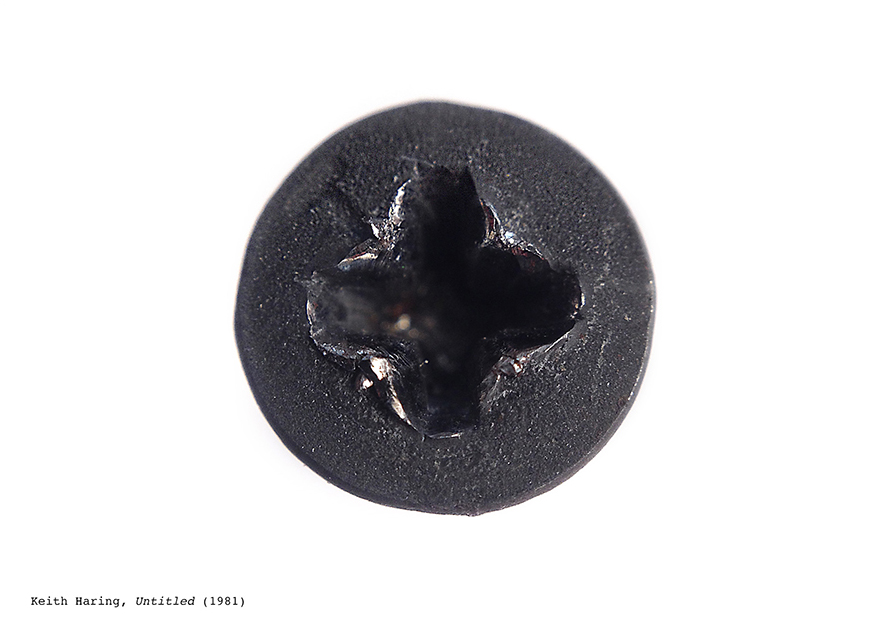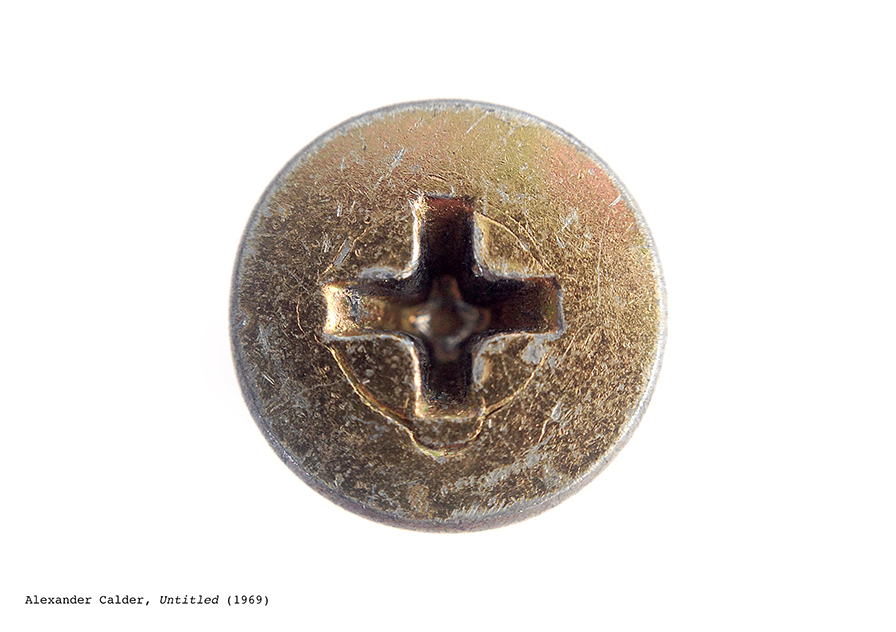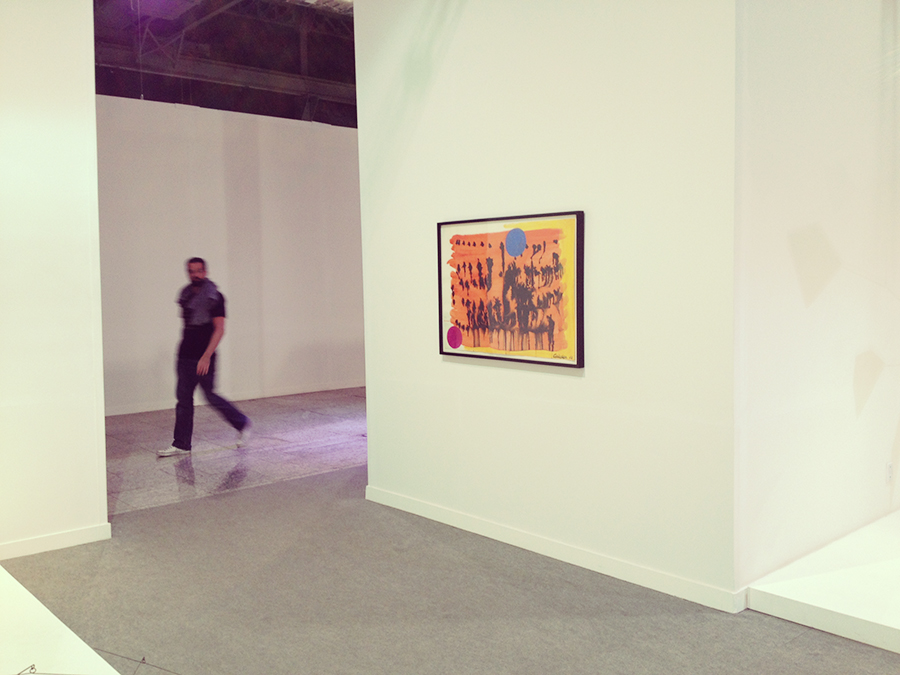 And the internet coudn't help
but throw a little meme:
---
These projects were small and not so
small creative endeavors written, directed and edited by me.




– Ping Pong
– Red Bull Urban Playground
(pitch moodfilm)
– Red Bull Failure
(pitch trailer)
– Stills of a spec ad for a perfum brand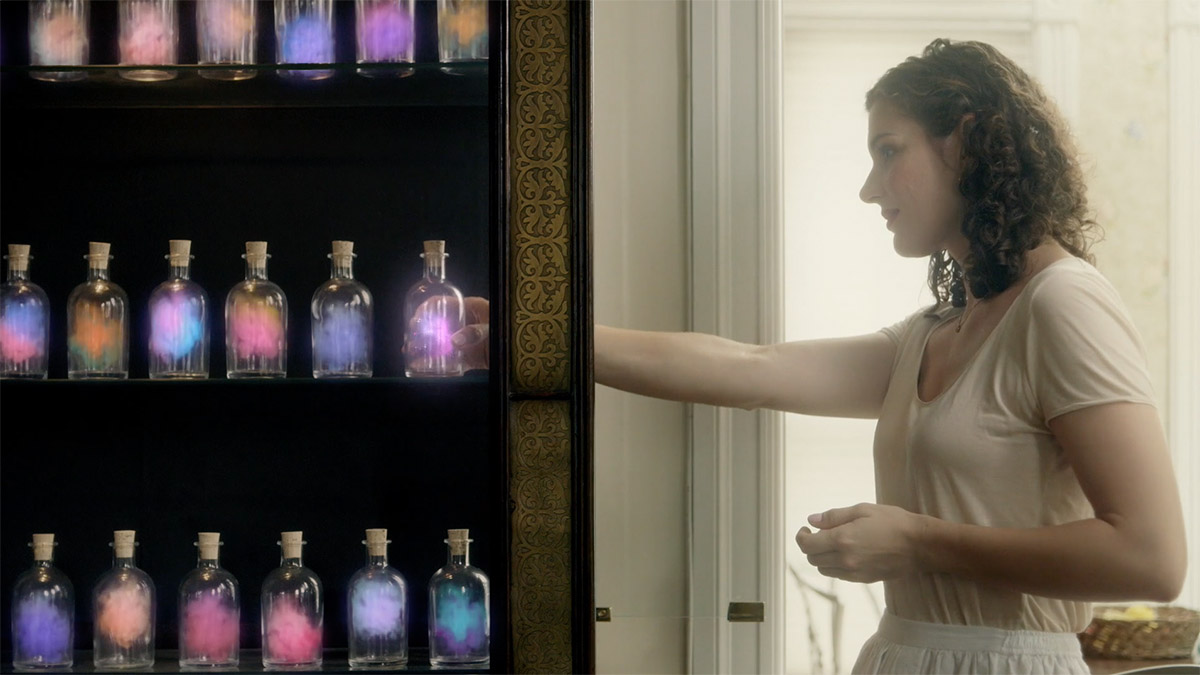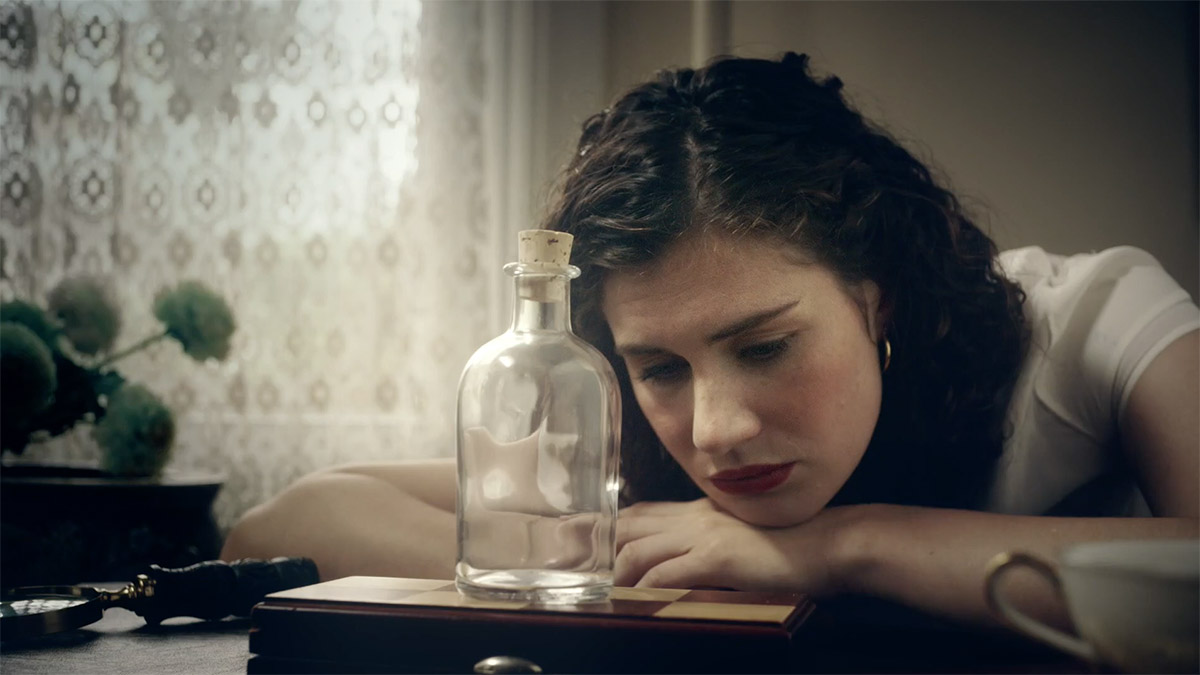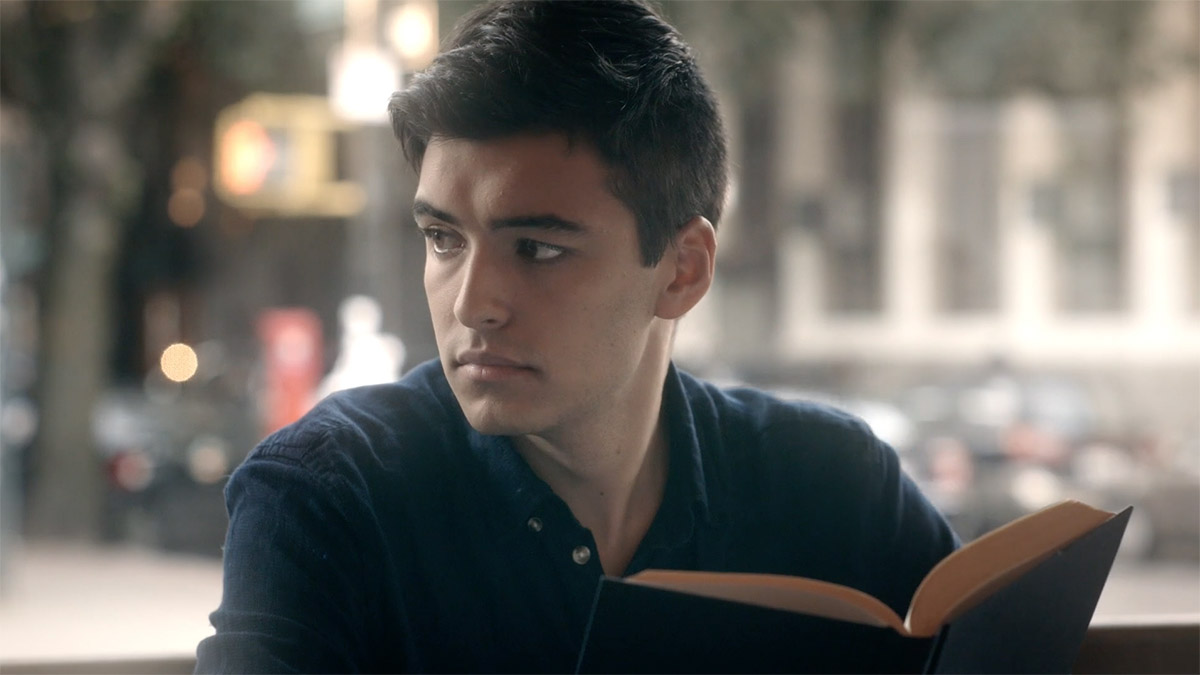 → back to homepage
---