FS
– Making a billion dollar tech business look good
FS started as a white label startup that provided add-on services to telcos in Latam.

With a potential sale in sight, the founders decided the company needed a memorable face.

That's when I received the brief to work on the company's rebrand. A key aspect of our work was a generative logo, which meant we could generate a imense amount of variations for the company visual identity.

This was done combining technology – we wrote an algorithm that securely pulled aggregated data from their servers – and design.

The work was a crucial factor during the negotiations with the Carlyle Group, a global investment firm, for which FS was sold in a hundreds of millions of dollars transaction.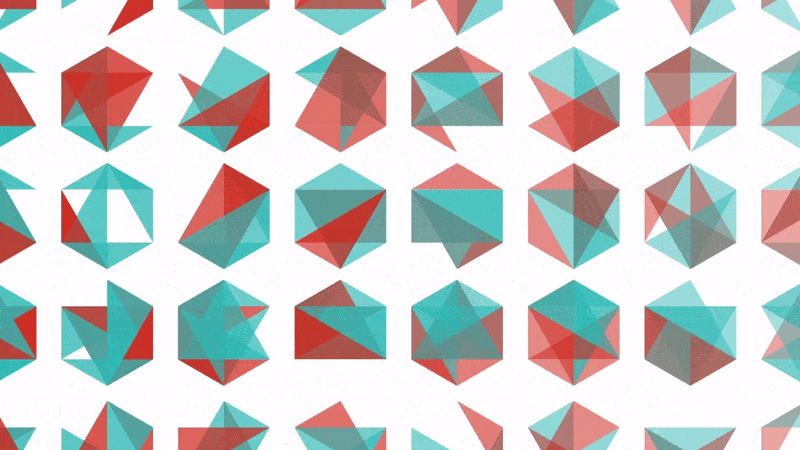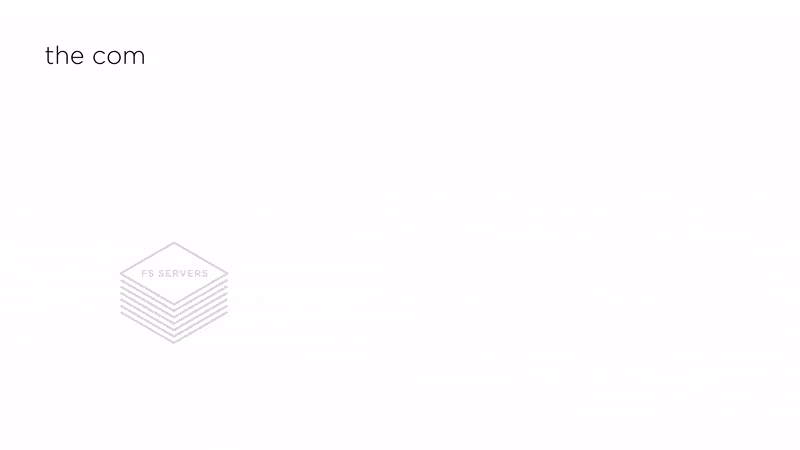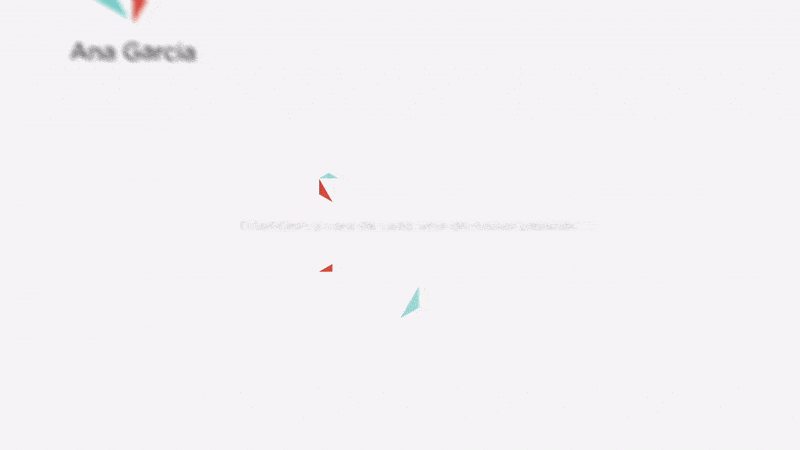 → back to homepage
---
More projects