Miami
Ad School

–Brainstorm Shop, a D&AD winner
For six years I ran Brainstorm Shop, a creativity and innovation workshop created in conjunction with Miami Ad School, a global leader in creative education.
It was one of the school's most popular and successful programs. We had not only creatives, but marketers taking part to level up their creative game.
Aside from running the workshop itself, we had to create a brand from scratch, which involved naming, nailing a visual identity and frequent creative activations, including this poster that was distributed to the creative community and ultimately won a coveted D&AD pencil.
The award turned out to be a great PR tool for us, that boosted applications to the program and attracted a lot of attention.
→

with Denis Kakazu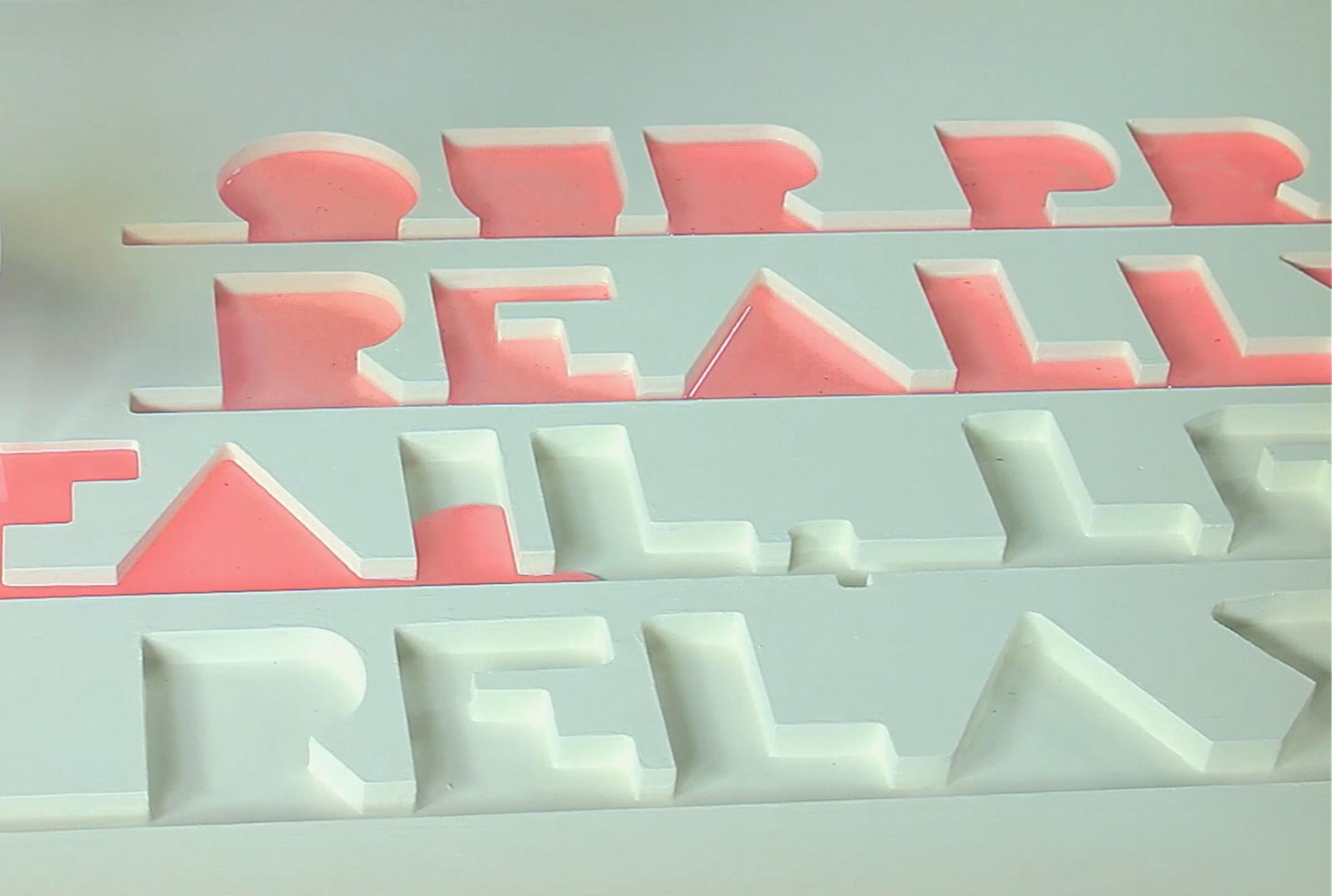 → back to homepage
---
More projects