Random/
Random

– A platform for artists sell their
art printed on one-of-a-kind objects
This is my latest venture, developing as you read this.
RANDOM/RANDOM prints photographs by select artists on random objects, – initially made to order t-shirts and sweatshirts – in extremely limited editions.
The mission is to nurture and bring together the creative community by generating an additional revenue stream for it.
Below it's a photoshoot for the launch collection.
For next drops be sure to sign up at
randomrandom.club
After purchasing an item, you'll not only be supporting incredible artists and own a collectible piece, but will also have access to NYC's best parties and professional events.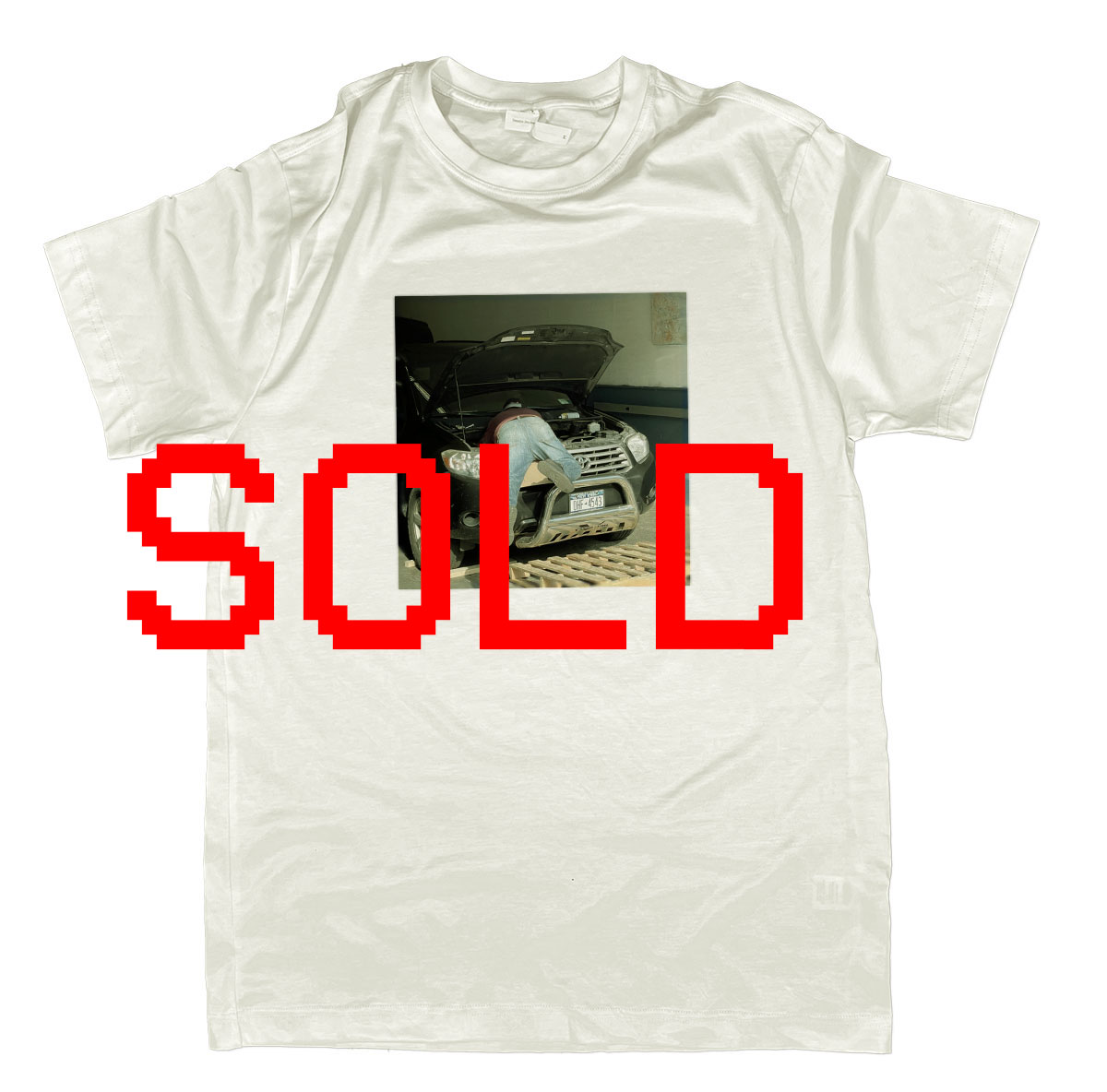 → back to homepage
---
More projects