The Force
– Visual identity for a fast-paced creative workshop
The force was a powerful creative framework to solve complex challenges with creativity, in lightning speed.

The recipe was simple:
Gather the brightest (and the right) talent for each project,
put everyone in the same room, (including client's key decision makers), give them little time for each step on the framework, and, most importantly, have fun along the way.

Below is what it looks like.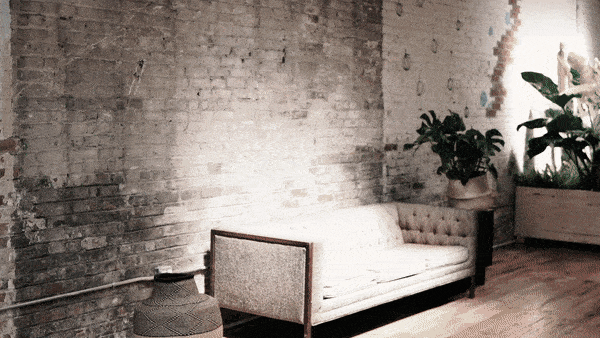 → back to homepage
---
More projects