Well Well
– A health-tech where TikTok meets wellness, one small habit at a time.
Well Well is an app that helps people establish small habits changes for a big impact in their health and wellness. Basically preventive health and wellness in your pocket, with the assistance of a health coach and really cool health content.

I co-founded the company and led marketing and product, interacting with doctors, product managers, coders and the smartest people in the global startup ecosystem. This was my Stanford-level MBA at the intersection of business, technology and health.

And, of course, I also helped creating the brand from scratch.

You might be asking yourself why a creative director like me would get involved in a health company. Not only the subject is very personal to me, in many levels (I take exercising, eating well and mindfulness very seriously), but I believe there's a deep correlation of communication, storytelling and health. Knowledge, persuasion and behaviour change are, guess what, common aspects of both the creative and medical field.

Ultimately the ambition was to create a tool as cool and fun as the best apps out there, to change people's health for better.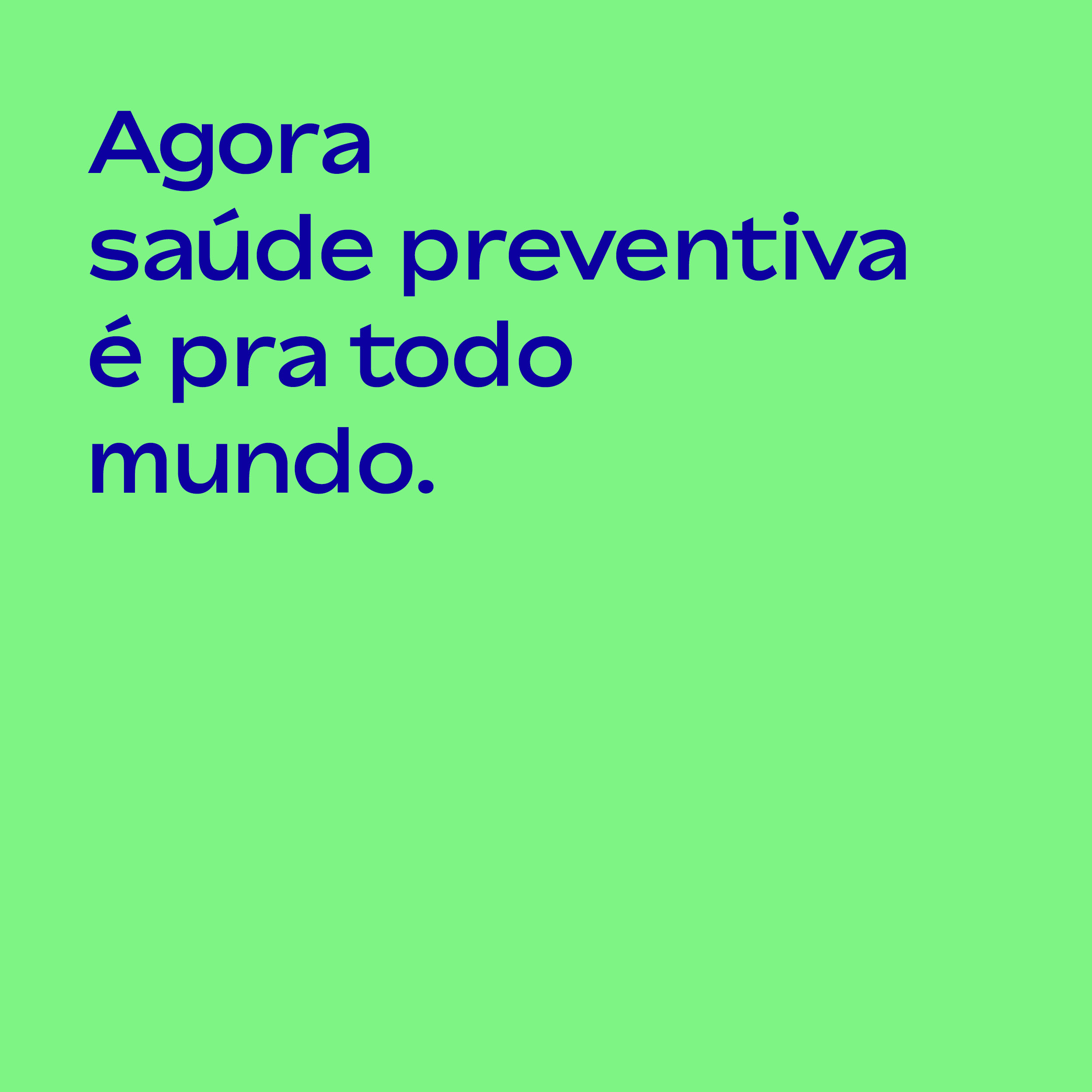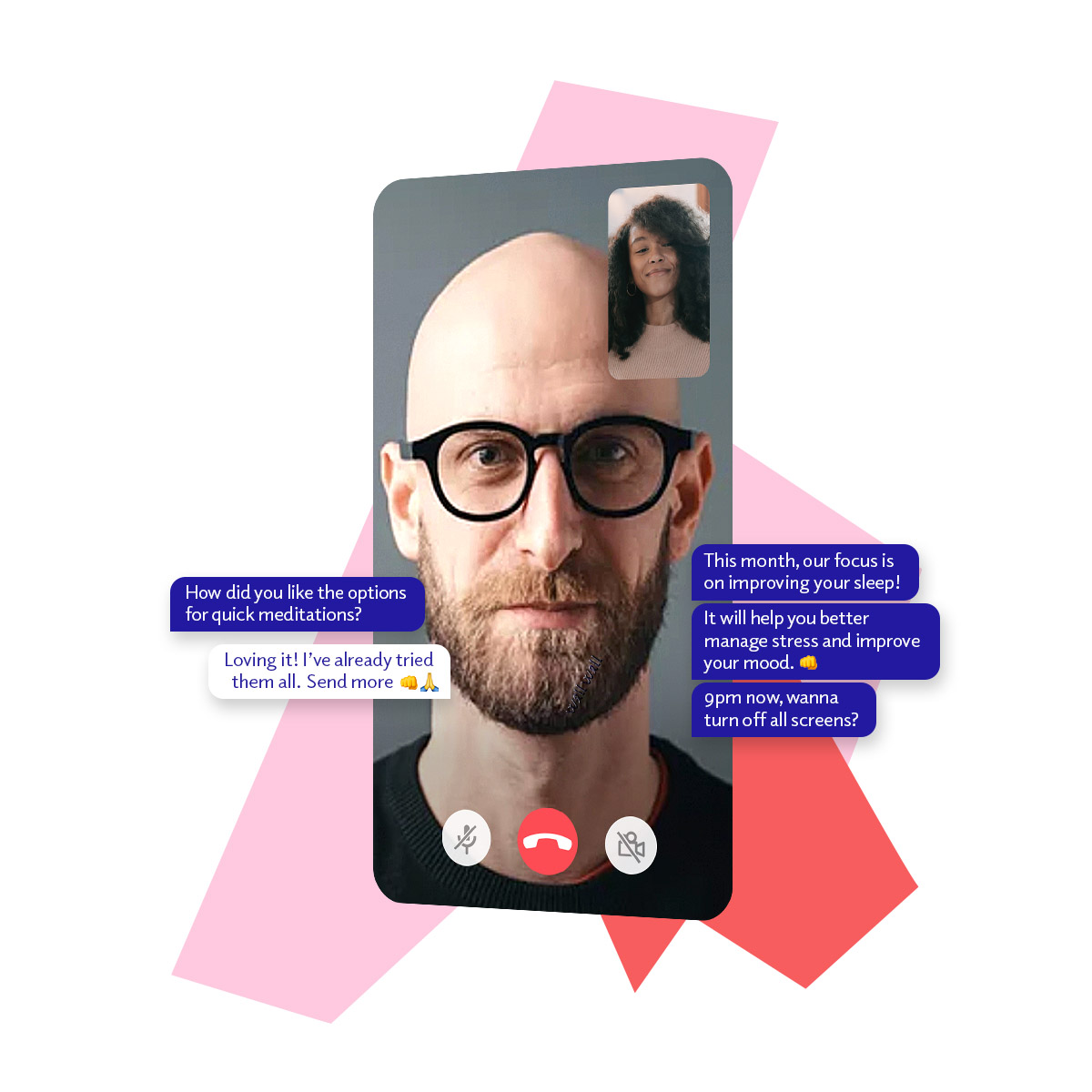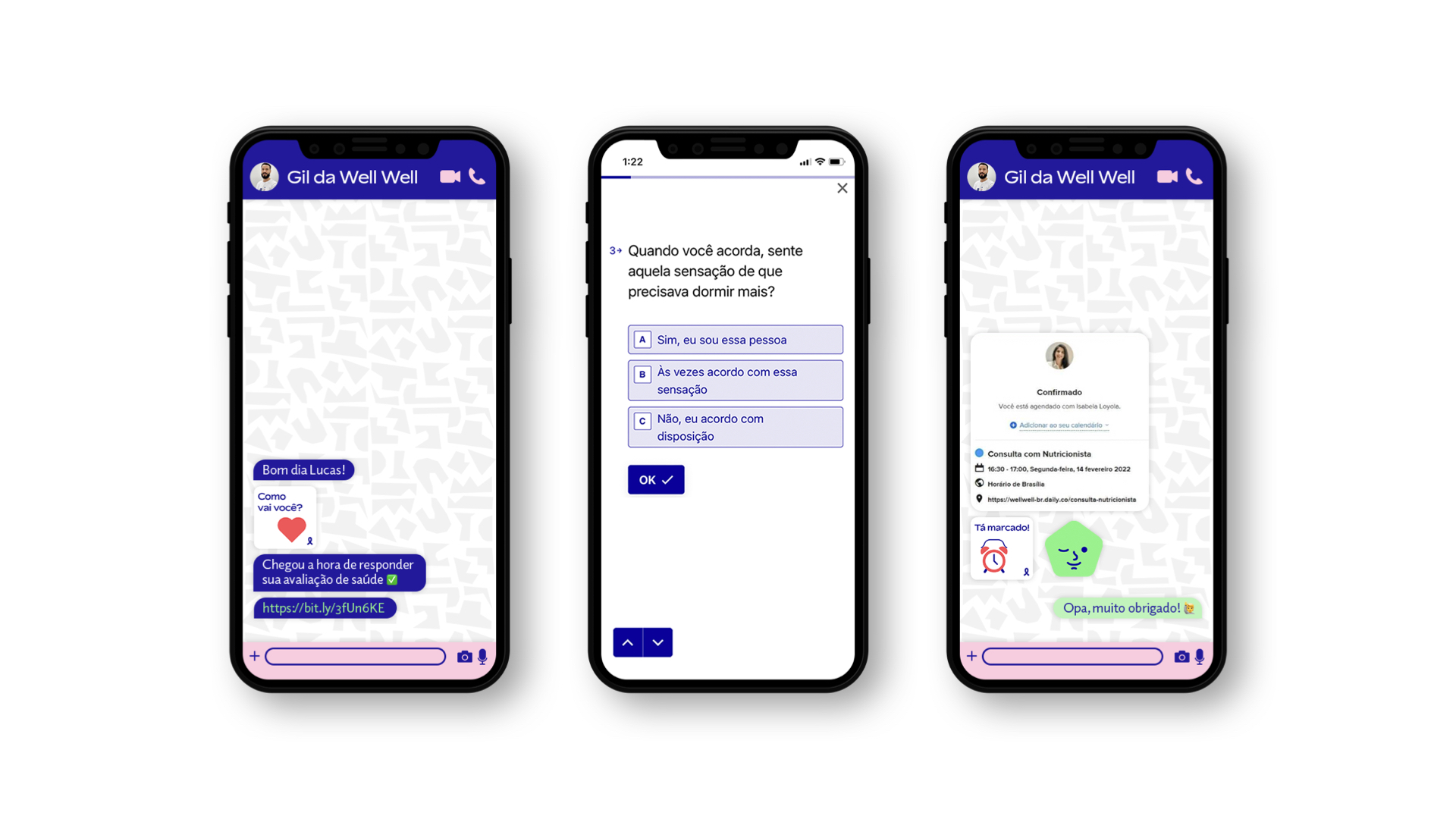 → back

to homepage
---
More projects